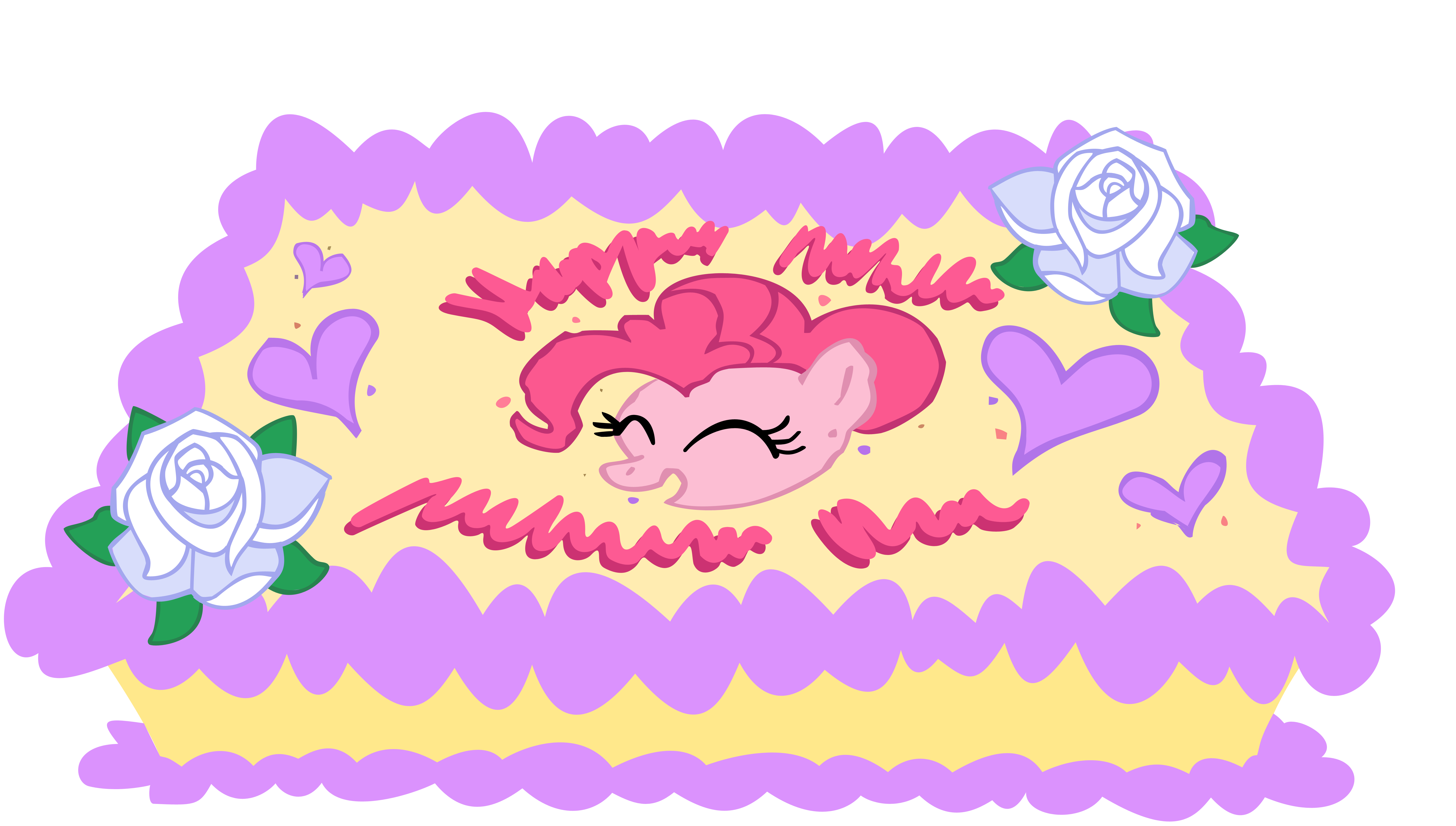 The Horse Music Herald officially turns 6 years old today! And like any 6 year-old, we want a pony for our birthday.
I just wanted to say a HUGE thank you to everyone who has supported us; our affiliates, the musicians, the fans, and all members of HMH staff past and present. I honestly never expected the success of the website to continue for this long and we couldn't have done it without you.
We're excited to make some changes at HMH too. We have recently been recruiting some more staff to help us promote brony music better and we're planning a complete (long overdue) design overhaul of the website! If you're interested in joining our writing team, feel free to send us an email at horsemusicherald@gmail.com, or send us a DM on Twitter @HorsMusicHerald.
Happy horsing, here's to another 6 years of brony music!